EUROCOPYA is the European Association of Audiovisual & Film Producers' private copy collective management societies.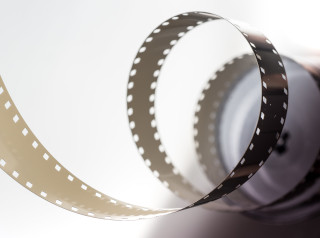 What we do
European Audiovisual & Film producers are remunerated through exclusive rights and - more marginally - through collectively collected remuneration rights (including private copy levies). EUROCOPYA expresses the view of the various European audiovisual & film producers whose private copy rights are administered by their respective national collecting societies, members of the association..
---
Works
EUROCOPYA notably represents the interests of audiovisual producers in Europe.
EUROCOPYA's other mission is to promote the conclusion of bilateral reciprocal agreements, in order to ensure, at a lower cost, the recovery of private copy revenues generated by the distribution of members' repertoires outside their national territory.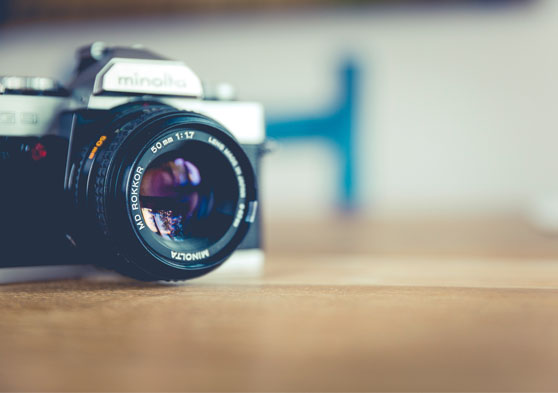 EUROCOPYA's statutory members are :
ANICA Servizi
Viale Regina Margherita 286
00198 Roma
Italy
EGEDA
Ciudad de la Imagen
Luis Buñuel, 2 –3°
28223 Pozuelo de Alarcón Madrid
Spain
F.R.F. VIDEO
Box 27183
102 Stockholm
Sweden
FILMRET
Bernard Bangs Allé 29 DK-2000 Frederiksberg
Denmark
G.W.F.F.
Marstallstrasse 8
D-80539 Munich

Germany
GEDIPE
Av. Infante Dom Henrique
n.º 306 – Lote 6 – 1.º Piso
1950-421 Lisboa
Portugal
PROCIBEL
Rue des Chartreux/Kartuizersstraat 19C
bte 30
B-1000 Brussels
Belgium
PROCIREP
11bis rue Jean Goujon
75008 Paris
France
SAPA
Grösslingova 32
821 09 BRATISLAVA<
Slovakia
SEKAM VIDEO
Postbus 581
1000 AN Amsterdam
The Netherlands
SUISSIMAGE
Neuengasse 23
Postfach CH
3001 Bern
Switzerland
V.A.M.
Neubaugasse 2/9 and 10
10701 Vienna
Austria
ZAPA
Union of Audiovisual Authors end Producers ul.Zelzna 28/30
00-806 Warsaw
Poland
Associated members
Other collecting societies or organisations representing audiovisual producers, established in countries in and outside Europe are also associated to EUROCOPYA's activities. They are as of today:
560 MEDIA
1 Greenhill Rents
Farringdon
London EC1M 6BN
United Kingdom
APA
Associazione Produttori Audiovisivi
(APA - Audiovisual Producers Association - Italy)
Via Sabotino 2/A
00195 - Rome
Italy
APFI
Urho Kekkosen katu 2 C
00100 Helsinki
Finland
AVAKA
Naugarduko street 3
Vilnius 03231
Lithuania
COMPACT
6-10 Whitfield Street
London W1T 2RE
United Kingdom
FINTAGE
Schipholweg 71
2316 ZL
The Nederlands
INTERGRAM
Klimentska 1207/10
110 00 Praha 1
Czech Republic
P.A.C.C.
74 The Esplanade
Toronto, Ontario M5E 1A9
Canada
SCREENRIGHTS
Level 1
140 Myrtle street
Chippendale NSW 2089
Australia